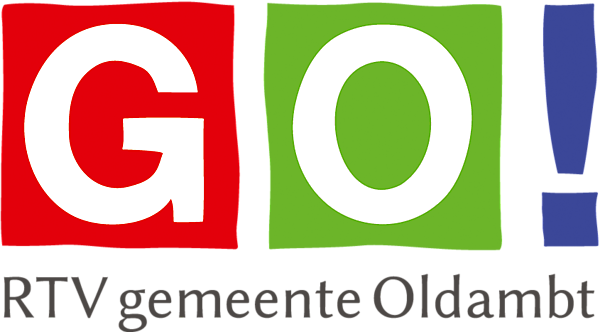 Vriend van RTV GO! Welkom....
Aangeboden door:

Adres

Mr. D.U. Stikkerlaan 251
Winschoten, Oldambt
See the company profile: RTV GO!
Ga naar de website: www.rtvgo.nl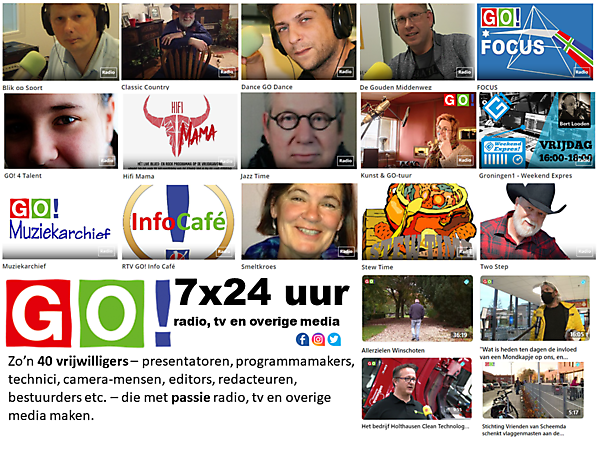 View the PDF attachment: 1607541341-qr_code_donatie.pdf
RTV GO! zoekt vrienden, donateurs en sponsors.
De gemeente Oldambt heeft besloten de subsidie te stoppen voor onze omroep met ingang van 2021. Een nare en in onze ogen onterechte beslissing.
Vele mooie TV items zijn, en worden, gemaakt, evenals radioprogramma's, zowel door de eigen medewerkers als in Groningen1 verband. Groningen1 is de samenwerking tussen RTV GO! en Radio Westerwolde.
Alle vrijwilligers willen door...en daarvoor is uw hulp nodig.
Als u ook vindt dat RTV GO! moet blijven doneert u dan via de bijgevoegde QR code.

Liever eerst contact? Ons mailadres is info@rtvgo.nl
Bekijk ook eens:
Make a contribution
On the website Oostgrunn.nl anyone can contribute to improve the image of East Groningen and to let everybody know the beauties of the area. Visitors can respond to all subjects, give a review and share experiences. Also, everyone can vote on our poll, add photos, promote events, sports clubs and write sport competition results. Give a good reason yourself why East Groningen is a beautiful region. We ask the cooperation of all residents and visitors of East Groningen to help us with the promotion of this beautiful region.