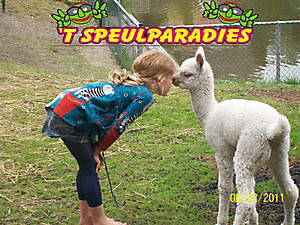 't Speulparadies
Category:

For the children

Address:

Buitenlandenstraat

Location:

Beerta, Oldambt
Ga naar de website: www.speeltuinbeerta.nl
't Speulparadies in Beerta is een aanrader voor iedereen met jonge kinderen. Er is volop vermaak: Een grote dierenweide met konijnen, schapen, geiten, alpaca's en vele andere dieren.

De speeltuin is compleet en avontuurlijk met een springkussen, glijbaan, skelters, klimrekken etc. etc. Tevens zijn er waterfietsen beschikbaar.

Voor de volwassenen is er een terras met zicht op de spelende kinderen. Tegen betaalbare prijzen kunt u genieten van een kop koffie met appelgebak, frisdrank, ranja en een groot assortiment ijs.

't Speulparadies is ook een geschikte locatie voor kinderfeestjes of schoolreisjes.

Openingstijden:
Maandag t/m vrijdag: van 09.30 tot 17.00 uur
Zaterdag en zondag: van 13.00 tot 17.00 uur

Entree voor kinderen slechts € 1,00 !!! Volwassenen gratis !!!

Camperplaatsen Beerta
Wilt u informatie over de camperplekken bij de jachthaven in Beerta? 't Speulparadies beheert deze plekken, bel voor informatie of reserveringen naar 06-22017200.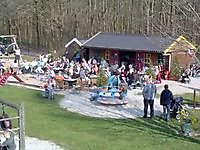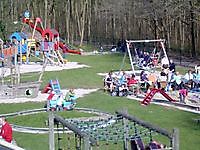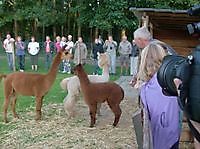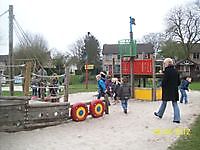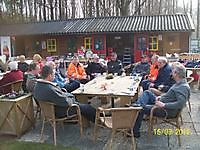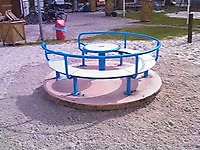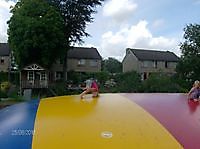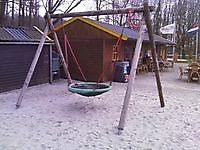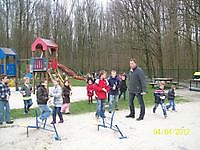 Choose a category
--- advertentie ---
Make a contribution
On the website Oostgrunn.nl anyone can contribute to improve the image of East Groningen and to let everybody know the beauties of the area. Visitors can respond to all subjects, give a review and share experiences. Also, everyone can vote on our poll, add photos, promote events, sports clubs and write sport competition results. Give a good reason yourself why East Groningen is a beautiful region. We ask the cooperation of all residents and visitors of East Groningen to help us with the promotion of this beautiful region.