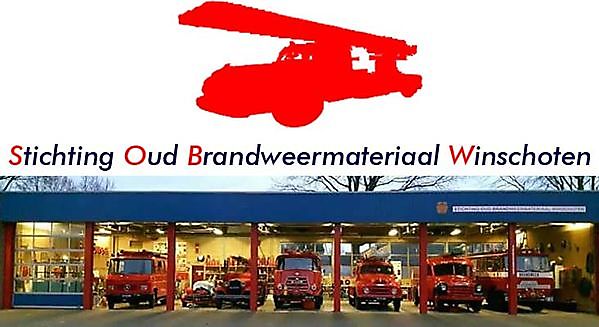 Stichting Oud Brandweermateriaal Winschoten
Category:

Museums

Address:

Grintweg 85

Location:

Winschoten, Oldambt
Ga naar de website: www.sobwinschoten.nl
De Stichting Oud Brandweermateriaal Winschoten heeft tot doel het houden en beheren van oud brandweermateriaal en voertuigen van de brandweer Winschoten.
De club bestaat uit (oud) brandweer medewerkers uit Winschoten.
Intussen hebben wij 6 oude brandweerwagens waaronder een Daf A1600 (kikkermodel) uit 1965, een Austin ladderwagen (Oome Dirk) uit 1962 en Daf FF1600 uit 1972.

Onze voertuigen worden ook ingezet bij evenementen zoals optochten, bruiloften, kinderfeestjes etc.

Aan de Grintweg 85 waar wij zijn gevestigd, zijn wij elke zaterdag open van 09.00 - 13.00 uur voor het bezichtigen van oud brandweermateriaal (pompen, spuiten etc.) en voertuigcollectie vanaf 1930. Wilt u ons op een andere dag bezoeken, bel dan naar 06-10917911 voor een afspraak.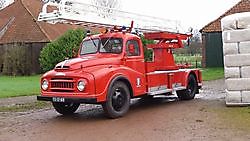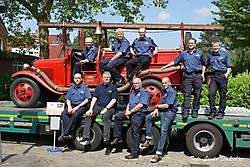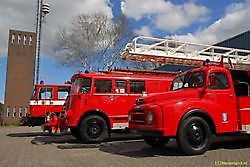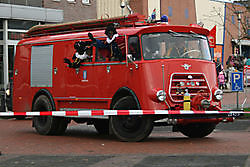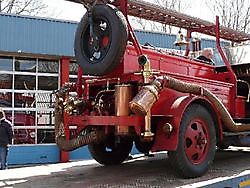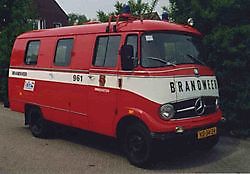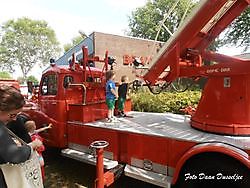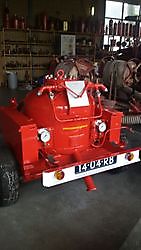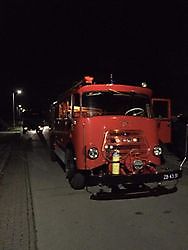 Choose a category
--- advertentie ---
Make a contribution
On the website Oostgrunn.nl anyone can contribute to improve the image of East Groningen and to let everybody know the beauties of the area. Visitors can respond to all subjects, give a review and share experiences. Also, everyone can vote on our poll, add photos, promote events, sports clubs and write sport competition results. Give a good reason yourself why East Groningen is a beautiful region. We ask the cooperation of all residents and visitors of East Groningen to help us with the promotion of this beautiful region.