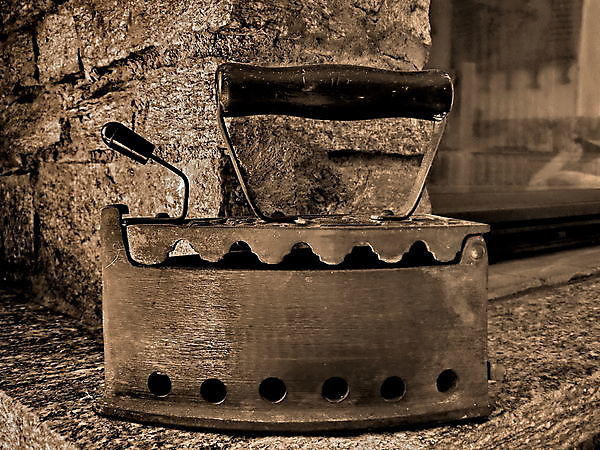 Nederlands Strijkijzer-Museum
Category:

Museums

Address:

Noorderstraat 4

Location:

Noordbroek, Midden-Groningen
Ga naar de website: www.strijkboutenverzamelaars.nl
Strijkijzers van 300 tot 400 jaar geleden maken deel uit van de collectie van het Strijkijzer-Museum. Ontdek het geheim van de ingewikkelde plooikraag zoals Willem van Oranje die droeg, kom te weten hoe een pofmouw werd 'gemaakt' en leer hoe strijkijzers vroeger verwarmd werden.

Het Nederlands Strijkijzer-Museum is gevestigd in Nederlands oudste boerderij van het Oldambtster type.
De boerderij stamt uit 1576. De oude schoorsteelbalk met dit jaartal erop is al een bezoek op zich waard.

Het museum is in 1982 opgericht door Louise en Guus den Besten. De expositie is in de loop der jaren steeds verder uitgebreid.

Elk kwartaal is er een andere thematentoonstelling te zien.

Graag bellen voor het maken van een bezoekafspraak 0598-452075.
Choose a category
--- advertentie ---
Make a contribution
On the website Oostgrunn.nl anyone can contribute to improve the image of East Groningen and to let everybody know the beauties of the area. Visitors can respond to all subjects, give a review and share experiences. Also, everyone can vote on our poll, add photos, promote events, sports clubs and write sport competition results. Give a good reason yourself why East Groningen is a beautiful region. We ask the cooperation of all residents and visitors of East Groningen to help us with the promotion of this beautiful region.