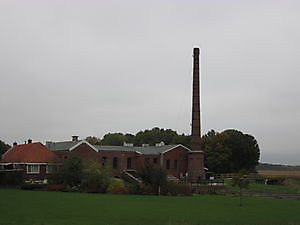 In het zicht van de A7, tussen met goudgeel graan begroeide akkers, priemt als een waarschuwende vinger de schoorsteen van het Museum Stoomgemaal in de lucht.
In de machinehal van het gemaal ligt een zeer oude dame te pronken. Ondanks de hoge leeftijd (1895) glimmend van genoegen. Uniek door de combinatie met een stalen vijzel. Alsof het de kat des huizes betreft, snort een deur verder de ketel(1935), door vrijwilligershanden tot grote hoogte gedreven.
In een tweede machinekamer ligt een elektromotor, fabrikaat Heemaf (1929) die een tweede vijzel aandrijft. In weerwil van haar lot, de sloop dreigde, laten wij u graag een stukje waterstaatgeschiedenis meebeleven.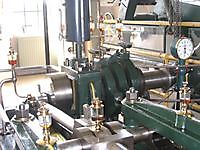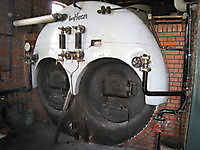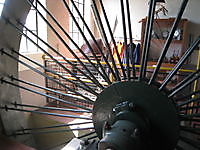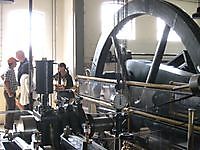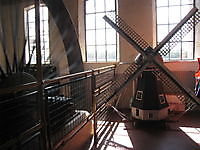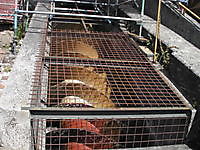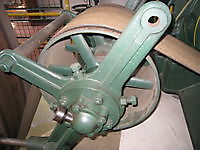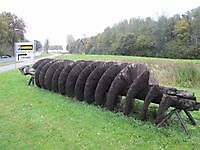 Choose a category
--- advertentie ---
Make a contribution
On the website Oostgrunn.nl anyone can contribute to improve the image of East Groningen and to let everybody know the beauties of the area. Visitors can respond to all subjects, give a review and share experiences. Also, everyone can vote on our poll, add photos, promote events, sports clubs and write sport competition results. Give a good reason yourself why East Groningen is a beautiful region. We ask the cooperation of all residents and visitors of East Groningen to help us with the promotion of this beautiful region.