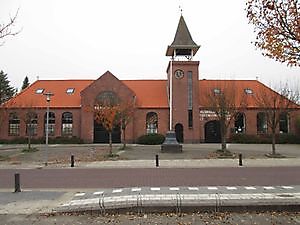 Klokkengieterijmuseum
Category:

Museums

Address:

Provincialeweg 46

Location:

Heiligerlee, Oldambt
Ga naar de website: www.museaheiligerlee.nl
Het Klokkengieterijmuseum is sinds 1987 gevestigd in het geheel gerestaureerde fabriekspand van de klokkengietersfamilie van Bergen te Heiligerlee. Deze familie begon in 1795 met een klokkengieterij in Midwolda, gemeente Oldambt.


Het gebouw dateert van 1862 en beschikt nog over het vroegere hart van het bedrijf, de gietkuil.


Het museum heeft een behoorlijke collectie aan klokken, torenuurwerken, brandspuiten en aanverwante objecten.


De trekpleisters van het museum zijn momenteel, naast de hierboven genoemde collectie, een werkende speeltrommel met carillon en een 49-kloks van Bergen carillon.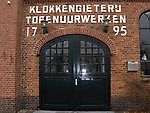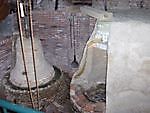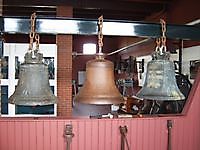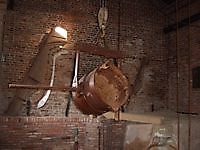 Choose a category
--- advertentie ---
Make a contribution
On the website Oostgrunn.nl anyone can contribute to improve the image of East Groningen and to let everybody know the beauties of the area. Visitors can respond to all subjects, give a review and share experiences. Also, everyone can vote on our poll, add photos, promote events, sports clubs and write sport competition results. Give a good reason yourself why East Groningen is a beautiful region. We ask the cooperation of all residents and visitors of East Groningen to help us with the promotion of this beautiful region.