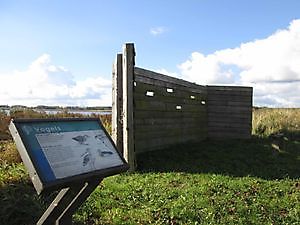 De Tjamme
Category:

Nature

Location:

Beerta, Oldambt
De Tjamme is een ongerept stukje natuur tussen Beerta en Finsterwolde. Schotse Hooglanders zorgen voor het bijhouden van de plantengroei. Men kan alleen om het gebied lopen. De Tjamme zelf is volledig afgesloten voor mensen.

De Tjamme bestaat uit bos, graslanden en een groot moerasgebied. Dit is bij uitstek geschikt voor vogels en reeën en er komen dan ook vele soorten vogels voor in het gebied.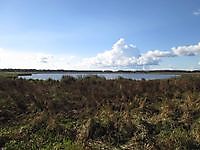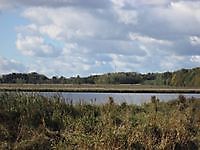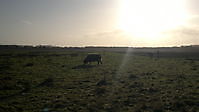 Choose a category
--- advertentie ---
Make a contribution
On the website Oostgrunn.nl anyone can contribute to improve the image of East Groningen and to let everybody know the beauties of the area. Visitors can respond to all subjects, give a review and share experiences. Also, everyone can vote on our poll, add photos, promote events, sports clubs and write sport competition results. Give a good reason yourself why East Groningen is a beautiful region. We ask the cooperation of all residents and visitors of East Groningen to help us with the promotion of this beautiful region.