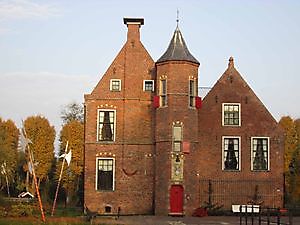 De Burcht Wedde
Category:

Monuments

Address:

Hoofdweg 7

Location:

Wedde, Westerwolde
Ga naar de website: www.burchtwedde.nl
De Burcht te Wedde (Wedderburcht) heeft een belangrijke rol gespeeld tijdens de Nederlandse Opstand (1568-1648), ook wel bekend als de Tachtigjarige Oorlog. Van hieruit probeerde graaf Lodewijk van Nassau, een broer van Willem van Oranje, het Spaansgezinde Groningen te veroveren. Wat volgde was de Slag bij Heiligerlee waarbij graaf Adolf van Nassau aan staatse zijde en Johan de Ligne aan de Spaanse kant sneuvelden en die het begin betekende van de Nederlandse geschiedenis zoals we die hebben leren kennen.

Het museale decor waarin alle activiteiten plaats vinden ontstaat door het samenbrengen van (museum)stukken die in het bezit zijn van het Westerwolds Monumentenfonds en de Gemeente Bellingwedde.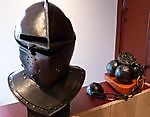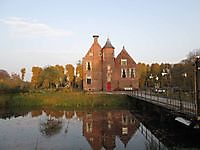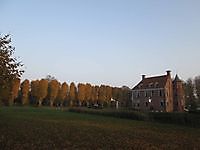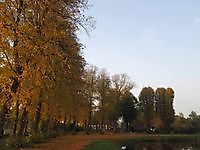 Choose a category
--- advertentie ---
Make a contribution
On the website Oostgrunn.nl anyone can contribute to improve the image of East Groningen and to let everybody know the beauties of the area. Visitors can respond to all subjects, give a review and share experiences. Also, everyone can vote on our poll, add photos, promote events, sports clubs and write sport competition results. Give a good reason yourself why East Groningen is a beautiful region. We ask the cooperation of all residents and visitors of East Groningen to help us with the promotion of this beautiful region.