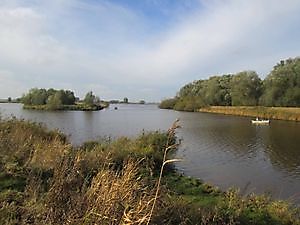 Bos op Houwingaham / Kuurbos
Category:

Nature

Address:

Hamdijk

Location:

Bad Nieuweschans, Oldambt
Het kuurbos is een natuurgebied van Staatsbosbeheer ten zuiden van Bad Nieuweschans. Mooi aangelegde wandelpaden langs de Westerwoldse Aa en diverse vogel broed- en rustgebieden maken deze omgeving bij uitstek geschikt om te wandelen of fietsen in de natuur.

Het natuurgebied ligt tussen het B.L. Tijdenskanaal en de Westerwoldse Aa en aan de noordkant grenst het aan de snelweg A7.

Howingaham verwijst naar het dorpje Houwinga dat op deze plek lag maar dat in de middeleeuwen door de Dollard is verwoest. In 1998 werden er onder de dikke kleilaag resten van huizen teruggevonden.

Via de fietstunnel kan met onder de A7 door, via het fietspad aan de wal van de Westerwoldse Aa, naar Bad Nieuweschans.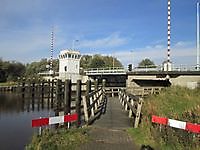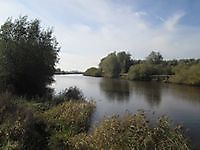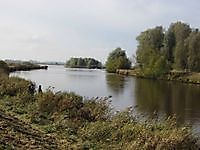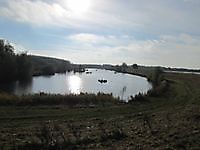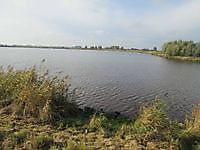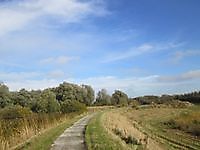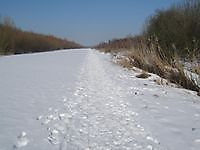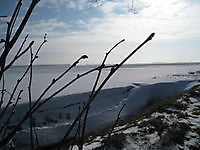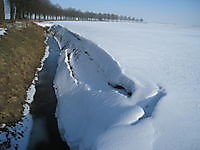 Choose a category
--- advertentie ---
Make a contribution
On the website Oostgrunn.nl anyone can contribute to improve the image of East Groningen and to let everybody know the beauties of the area. Visitors can respond to all subjects, give a review and share experiences. Also, everyone can vote on our poll, add photos, promote events, sports clubs and write sport competition results. Give a good reason yourself why East Groningen is a beautiful region. We ask the cooperation of all residents and visitors of East Groningen to help us with the promotion of this beautiful region.