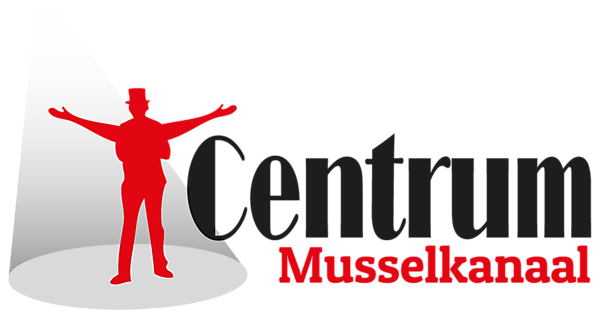 Toneelvereniging 't Centrum Musselkanaal

Musselkanaal
Municipality Stadskanaal
Telephone: 0591625908
E-mail: Show email address
Ga naar de website: toneelvereniginghetcentrum.nl
Moi! Wie binn'n Toneelvereniging 't Centrum uut Muzzelknoal.

Toneelvereniging 't Centrum is een groep vrolijke amateur toneelspelers die jaarlijks een nieuw toneelstuk in het Gronings presenteren. Wij hebben diverse optredens in de provincie met als hoogtepunt ons optreden in Theater Geert Teis.

Toneel in't Grunnegs.. 't kon minder!
Wij spelen vrolijke kluchten in het Gronings dialect. Dat doen we al meer dan 40 jaar zo. De vereniging kan geboekt worden door bedrijven en verenigingen voor het verzorgen van een hilarische, Groningse toneelavond. Wij hebben eigen licht, geluid en decor. Jij regelt de locatie, wij het toneel.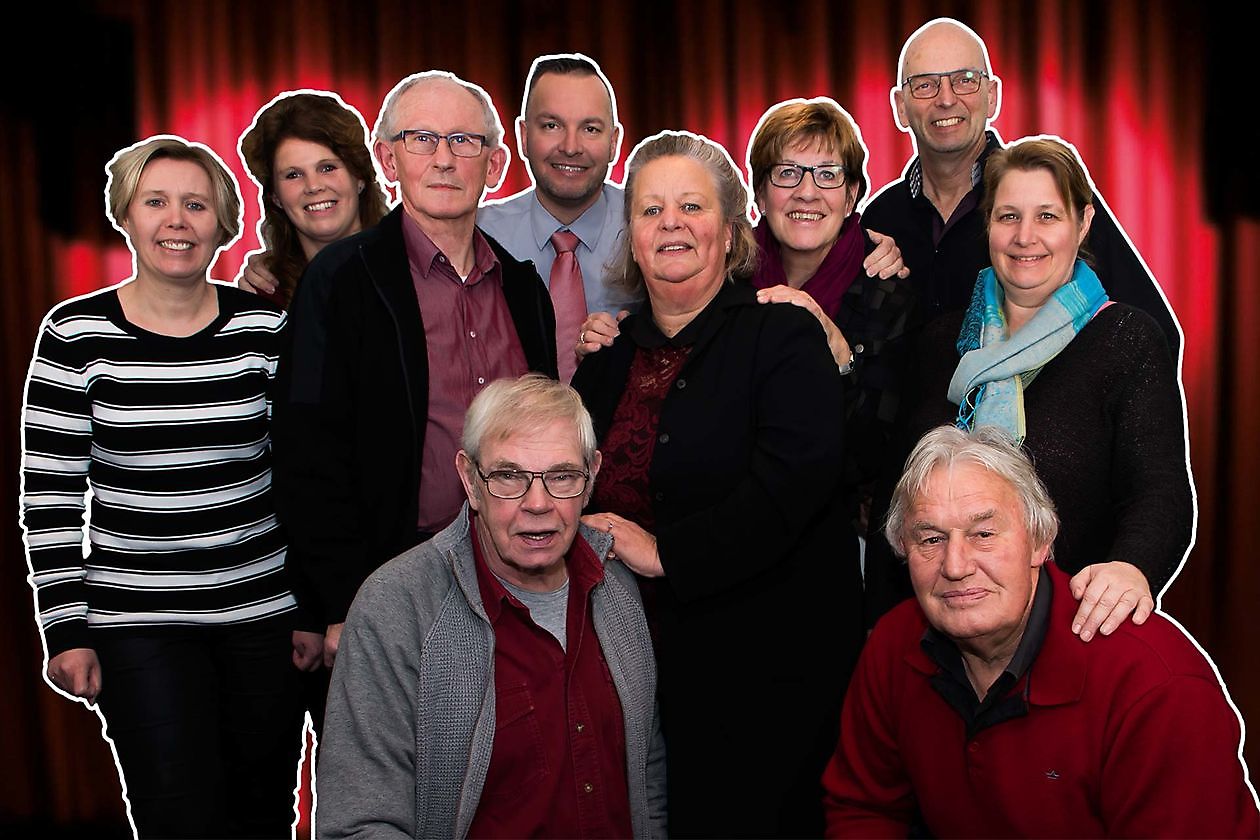 1x reviewed





Rate by clicking on the stars or write a review here
Make a contribution
On the website Oostgrunn.nl anyone can contribute to improve the image of East Groningen and to let everybody know the beauties of the area. Visitors can respond to all subjects, give a review and share experiences. Also, everyone can vote on our poll, add photos, promote events, sports clubs and write sport competition results. Give a good reason yourself why East Groningen is a beautiful region. We ask the cooperation of all residents and visitors of East Groningen to help us with the promotion of this beautiful region.