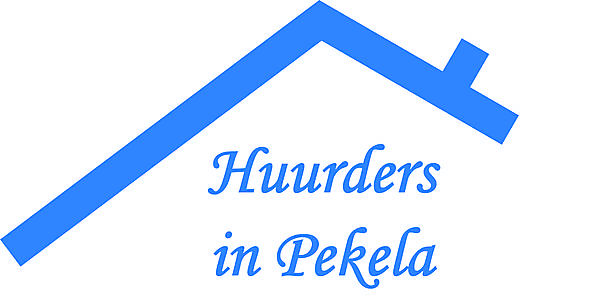 Huurders in Pekela
Burg van Weringstraat 85
9665GP Oude Pekela
Municipality Pekela
Telephone: 06-21105060
Mobile: 06-21105060
E-mail: Show email address
Ga naar de website: www.huurdersinpekela.nl
Stichting 'Huurders in Pekela' behartigt de belangen van mensen die een woning huren van Acantus in de gemeente Pekela.
We zetten ons in voor goede, duurzame en betaalbare woningen en een goed woon- en leefklimaat. Huurders in Pekela is een volwaardige gesprekspartner in de prestatieafspraken met de gemeente Pekela en woningcorporatie Acantus over het lokale woonbeleid. Aan de orde komen onderwerpen als onderhoud, sloop, nieuwbouw, verduurzaming en wijkbeheer. Daarnaast is HiP ook aangesloten bij de Huurderskoepel Acantus (HKA) en de Woonbond. Samen met deze partners praten we over zaken als huurprijzen, woningtoewijzing en duurzaamheidsbeleid.
0x reviewed





Rate by clicking on the stars or write a review here
Make a contribution
On the website Oostgrunn.nl anyone can contribute to improve the image of East Groningen and to let everybody know the beauties of the area. Visitors can respond to all subjects, give a review and share experiences. Also, everyone can vote on our poll, add photos, promote events, sports clubs and write sport competition results. Give a good reason yourself why East Groningen is a beautiful region. We ask the cooperation of all residents and visitors of East Groningen to help us with the promotion of this beautiful region.