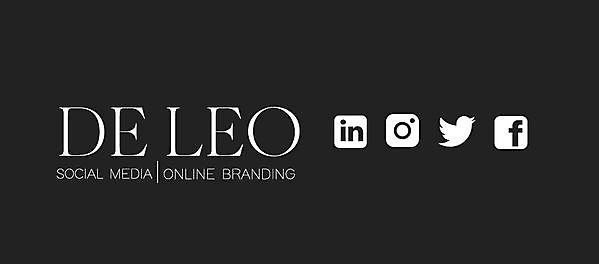 De Leo Media
Dokterlaan 5
9686PT Beerta
Municipality Oldambt
Mobile: 0623271593
E-mail: Show email address
Ga naar de website: www.deleomedia.nl
De Leo Media begrijpt social media. Want de wereld van nu, dat gaat sneller dan je als ondernemer kunt bijhouden. Wat je vandaag post zijn je klanten morgen alweer vergeten, hoe zorg je er nou precies voor dat je relevant blijft?

Daar heeft De Leo Media het antwoord op: door op het juiste moment dáár te zijn! Door actief en megasnel in te haken op de behoeften van potentiele klanten. Nu denk je.. Daar heb ik toch helemaal geen tijd voor? Dat snappen wij als de beste! Daarom kun je bij De Leo Media met een gerust hart je sociale media diensten laten uitbesteden. De berichten voor sociale media worden geschreven naar aanleiding van de gekozen sociale media strategie en actuele feiten, seizoenen en inhakers. Wij passen de tone of voice precies aan zoals jij dat wilt uitstralen maar zijn altijd persoonlijk, professioneel en correct.



Meer tijd overhouden voor je onderneming? Neem vrijblijvend contact op voor een gratis adviesgesprek!
10x reviewed





Rate by clicking on the stars or write a review here





Top bedrijf!
Lisa

---
Make a contribution
On the website Oostgrunn.nl anyone can contribute to improve the image of East Groningen and to let everybody know the beauties of the area. Visitors can respond to all subjects, give a review and share experiences. Also, everyone can vote on our poll, add photos, promote events, sports clubs and write sport competition results. Give a good reason yourself why East Groningen is a beautiful region. We ask the cooperation of all residents and visitors of East Groningen to help us with the promotion of this beautiful region.