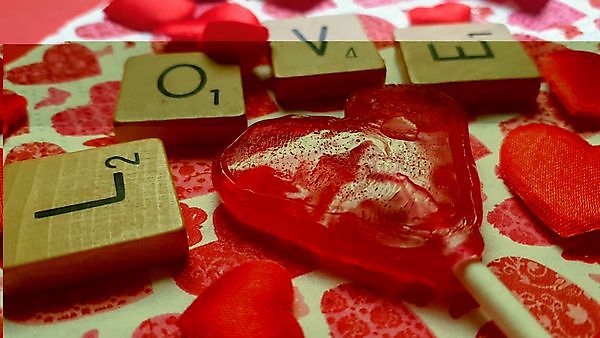 Valentijnsdag
Dit evenement heeft al plaats gevonden!!
Wanneer?

14 February 2023

Waar?

Oost Groningen e.o.
Wildervank, Veendam

Start

06:00 u

End

13:00 u
Ga naar de website: ontbijtservice-noorderland.nl
Valentijnsdag, 14 februari begint het allerlekkerst met een romantisch Valentijns ontbijt van Ontbijtservice Noorderland. Valentijnsontbijt thuisbezorgd in Oost Groningen e.o..

De de dag van de liefde start goed met kraakverse Roomboter Croissants, vers geperste jus d' orange, knapperige pistoletjes, Belgische wafels met kersencompote, Hollandse aardbeien, goede kaas en fijne vleeswaren en heerlijke huisgemaakte salades. Gerookte zalm, een warm scharreleitje natuurlijk, bonbonnetjes, Valentijns chocolaatjes en heet geschonken koffie en thee. Aan alles is gedacht, zelfs aan een romantische rode roos bij het ontbijt!
Ontbijtservice Noorderland bezorgd dinsdag 14 februari de Valentijnsontbijten aan huis vanaf 6 uur tot 13.00 uur. Valentijnsontbijt bestellen? Reserveer op tijd, vol is helaas vol!
--- advertentie ---
Komende evenementen
Make a contribution
On the website Oostgrunn.nl anyone can contribute to improve the image of East Groningen and to let everybody know the beauties of the area. Visitors can respond to all subjects, give a review and share experiences. Also, everyone can vote on our poll, add photos, promote events, sports clubs and write sport competition results. Give a good reason yourself why East Groningen is a beautiful region. We ask the cooperation of all residents and visitors of East Groningen to help us with the promotion of this beautiful region.