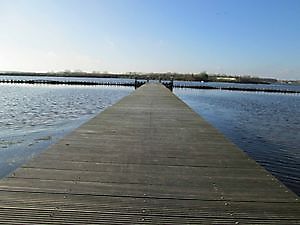 Vogeleiland de Kikkerberg
Category:

Nature

Address:

Noorderringdijk

Location:

Midwolda, Oldambt
In Midwolda, in het Oldambtmeer bevindt zich een vogeleiland, genaamd De Kikkerberg. Op het eiland is het een drukte van jewelste met vele soorten vogels die daar leven en broeden.

Er is een speciale parkeergelegenheid vlak bij het eiland. Vanaf de waterkant kunt u via de lange steiger behoorlijk dichtbij komen zonder de vogels te verstoren. Links en rechts van de steiger is ondiep water wat in de loop der tijd zal begroeien met riet.

Als u met de auto komt is het de moeite waard om de fietsen mee te nemen! De routes zijn prachtig en het strand van Midwolda is vlakbij.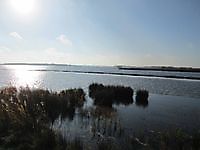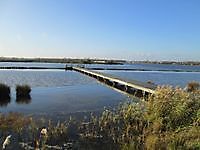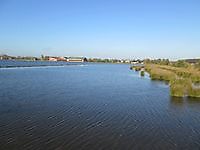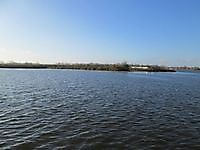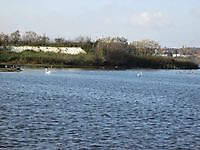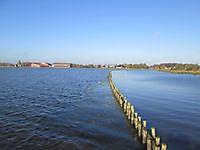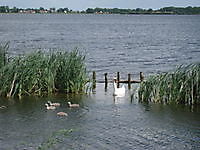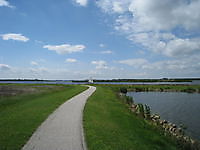 Choose a category
--- advertentie ---
Make a contribution
On the website Oostgrunn.nl anyone can contribute to improve the image of East Groningen and to let everybody know the beauties of the area. Visitors can respond to all subjects, give a review and share experiences. Also, everyone can vote on our poll, add photos, promote events, sports clubs and write sport competition results. Give a good reason yourself why East Groningen is a beautiful region. We ask the cooperation of all residents and visitors of East Groningen to help us with the promotion of this beautiful region.