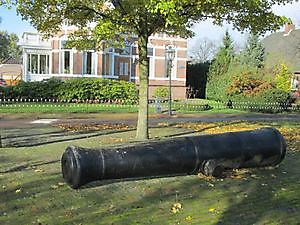 Bad Nieuweschans heeft nog enkele kenmerken als vestingstad overgehouden, nadat in 1870 bij Koninklijk Besluit werd bepaald dat Nieuweschans geen vesting meer was. De grachten werden in 1882 werden gedempt en veel van de oude kenmerken als vesting zijn verloren gegaan.
De restanten van de vestingmuur en vestinggracht zijn zeer recent gemoderniseerd om Bad Nieuweschans als vestingstad te behouden. Ook is er een nieuwe brug gemaakt over de vestinggracht.
Het centrum is met al haar authentieke kenmerken in tact gebleven. Fraaie historische huizen met karakteristieke gevels, de hoofdwacht en het kleine kerkje, rondom het park.
In het vestingmuseum gevestigd in de oude kannoniersbarakken aan de 1e Kanonnierstraat nr. 2 kunt u alles leren over de historie van Nieuweschans door middel van oude kaarten en foto's, opgegraven voorwerpen en veel documentatiemateriaal. Midden in het museum is er een maquette opgesteld van de vesting zoals die in 1825 moet hebben uitgezien, met wallen en de brede vestinggracht.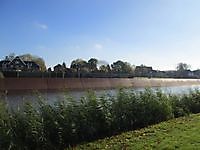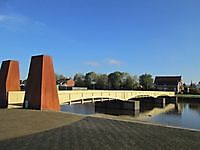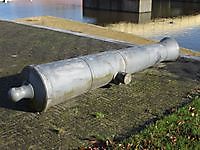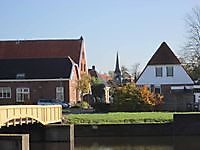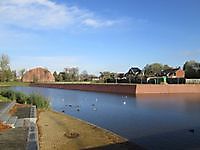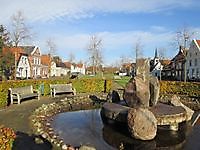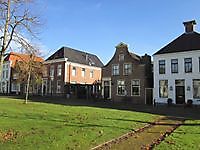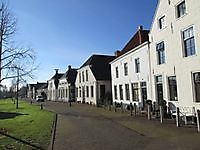 Make a contribution
On the website Oostgrunn.nl anyone can contribute to improve the image of East Groningen and to let everybody know the beauties of the area. Visitors can respond to all subjects, give a review and share experiences. Also, everyone can vote on our poll, add photos, promote events, sports clubs and write sport competition results. Give a good reason yourself why East Groningen is a beautiful region. We ask the cooperation of all residents and visitors of East Groningen to help us with the promotion of this beautiful region.