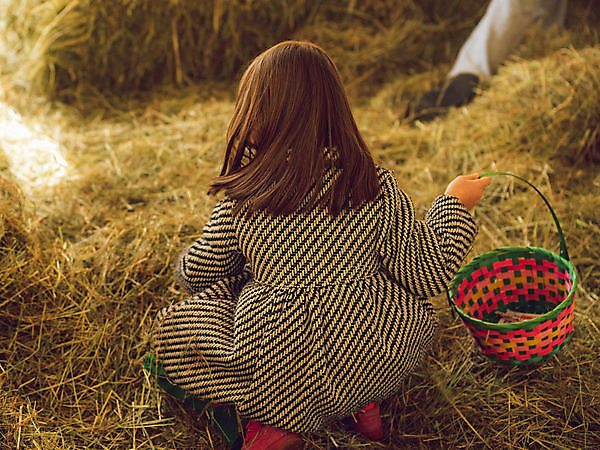 Paaseieren zoeken
Dit evenement heeft al plaats gevonden!!
Wanneer?

9 April 2023

Waar?

Landgoed Fraeylemaborg
Hoofdweg 30-32
Slochteren, Midden-Groningen

Start

13:30 u
Ga naar de website: fraeylemaborg.nl
Kom je ook heerlijk in de lentezon paaseieren zoeken die de paashaas heeft verstopt op het Landgoed Fraeylemaborg in Slochteren?

Kinderen tot en met 8 jaar hebben gratis toegang tot deze leuke paasactiviteit in Oost-Groningen.

Kleurplaat Pasen
Ben je op zoek naar een leuke kleurplaat? Deze paashaas met mandala kleurplaat zorgt voor de nodige uurtjes kleurplezier! Je kunt hem hier opslaan of direct uitprinten.
--- advertentie ---
Komende evenementen
Make a contribution
On the website Oostgrunn.nl anyone can contribute to improve the image of East Groningen and to let everybody know the beauties of the area. Visitors can respond to all subjects, give a review and share experiences. Also, everyone can vote on our poll, add photos, promote events, sports clubs and write sport competition results. Give a good reason yourself why East Groningen is a beautiful region. We ask the cooperation of all residents and visitors of East Groningen to help us with the promotion of this beautiful region.