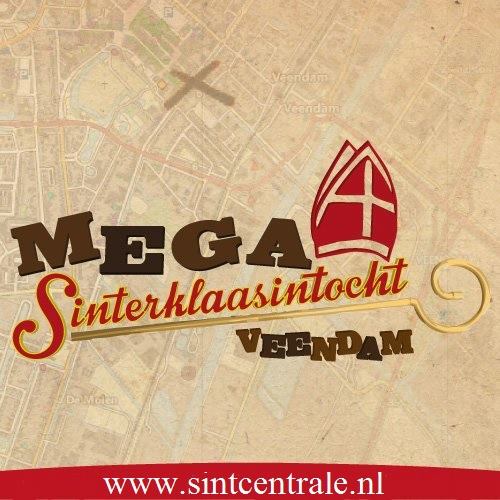 Mega Sinterklaasintocht Veendam
Wanneer?

18 November 2023

Waar?

Blankensteinkade
Veendam, Veendam

Start

12:45 u

End

15:00 u
Ga naar de website: www.sintcentrale.nl
Sinterklaas meert op zaterdag 18 november 2023 omstreeks 12.45 uur aan in de haven van Veendam, waarna Sinterklaas zijn paard Ozosnel zal bestijgen en in optocht door het centrum van Veendam zal rijden om alle kinderen gedag te zeggen.

Potloodpiet, Pietje Melodietje, Modepiet en de danspieten zorgen voor muziek, dans en entertainment in het centrum van Veendam en natuurlijk is Stichting Oud Brandweermateriaal (SOB) weer aanwezig ter ondersteuning.

De pieten hebben laten weten de pepernootvoorraad op orde te hebben, welke zij zullen uitdelen! Iedereen is hierbij van harte welkom!
--- advertentie ---
Komende evenementen
Make a contribution
On the website Oostgrunn.nl anyone can contribute to improve the image of East Groningen and to let everybody know the beauties of the area. Visitors can respond to all subjects, give a review and share experiences. Also, everyone can vote on our poll, add photos, promote events, sports clubs and write sport competition results. Give a good reason yourself why East Groningen is a beautiful region. We ask the cooperation of all residents and visitors of East Groningen to help us with the promotion of this beautiful region.