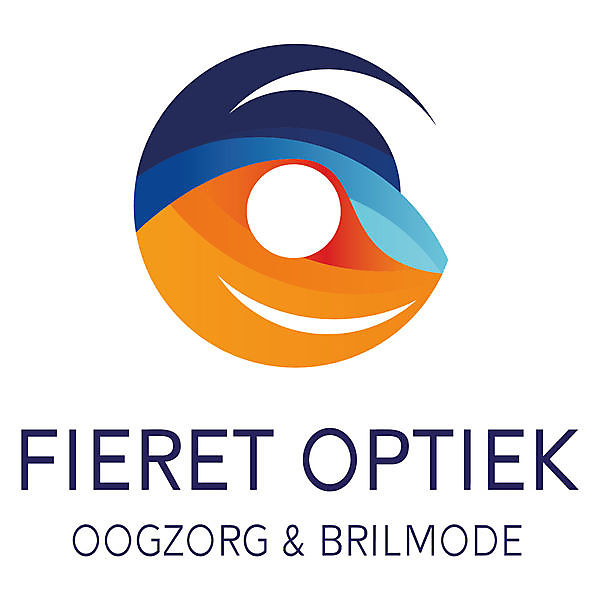 Fieret Optiek
Venne 97
9671 EP Winschoten
Municipality Oldambt
Telephone: 0597-768002
E-mail: Show email address
Ga naar de website: www.fieretoptiek.nl
Fieret Optiek: Optiek, Gemak voor Alle Leeftijden
Bij Fieret Optiek geloven we dat helder zicht en comfortabel kijken leeftijdloos zijn. Daarom bieden we onze uitstekende mobiele optiekdiensten aan mensen van alle leeftijden, inclusief ouderen. We begrijpen dat mobiliteit soms een uitdaging kan zijn, vooral voor senioren, en daarom hebben we onze service uitgebreid om iedereen te kunnen bedienen.
Onze ervaren opticiens staan klaar om naar jouw locatie te komen, of dat nu uw huis, een verzorgingstehuis of een andere plek is waar u op uw gemak voelt. We voeren nauwkeurige oogmetingen uit en bieden professioneel advies bij het selecteren van de perfecte bril of lenzen. Het doel is om ervoor te zorgen dat iedereen toegang heeft tot hoogwaardige oogzorg, ongeacht hun fysieke mobiliteit.
Of u nu jong of oud bent, Fieret Optiek zet zich in voor jouw visuele welzijn. Met onze mobiele optiekdiensten willen we ervoor zorgen dat niemand hoeft af te zien van scherp zicht en stijlvolle brillen, ongeacht hun leeftijd of locatie.
Fieret Optiek: Voor helder zicht en optimaal comfort, waar je ook bent en hoe oud je ook bent.
2x reviewed





Rate by clicking on the stars or write a review here
Make a contribution
On the website Oostgrunn.nl anyone can contribute to improve the image of East Groningen and to let everybody know the beauties of the area. Visitors can respond to all subjects, give a review and share experiences. Also, everyone can vote on our poll, add photos, promote events, sports clubs and write sport competition results. Give a good reason yourself why East Groningen is a beautiful region. We ask the cooperation of all residents and visitors of East Groningen to help us with the promotion of this beautiful region.