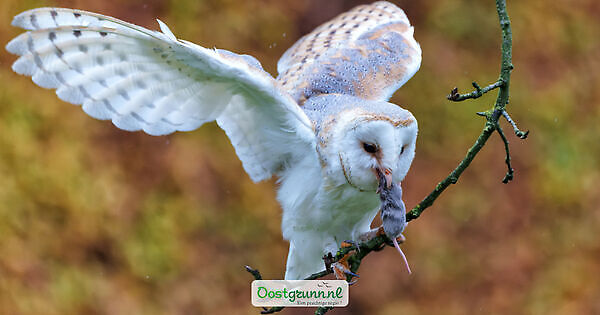 Braakballen pluizen
Wanneer?

10 May 2023

Waar?

Bezoekerscentrum Ennemaborgh
Hoofdweg 96
Midwolda, Oldambt

Start

14:00 u

End

15:30 u
Ga naar de website: www.groningerlandschap.nl
Wat staat er allemaal op het menu van de kerkuil? Dat gaan we onderzoeken door braakballen te pluizen. Door de schedeltjes goed te bekijken en op de zoekkaart op te zoeken zal je zien dat er verschillende soorten muizen gevangen worden. Het is een secuur werkje dat de meeste kinderen erg interessant vinden. Dus kom gezellig een uurtje pluizen in de werkschuur van de Ennemaborgh!

Info & tijden
De uilenbal uitpluismiddag wordt gehouden in de Ennemaborg in Midwolda en duurt van 14.00 tot 15.30 uur. Kinderen van 6 tot 12 jaar zijn van harte welkom om mee te komen pluizen./ Deelname is gratis, mamar wel graag even aanmelden van tevoren want vol=vol.
--- advertentie ---
Komende evenementen
Make a contribution
On the website Oostgrunn.nl anyone can contribute to improve the image of East Groningen and to let everybody know the beauties of the area. Visitors can respond to all subjects, give a review and share experiences. Also, everyone can vote on our poll, add photos, promote events, sports clubs and write sport competition results. Give a good reason yourself why East Groningen is a beautiful region. We ask the cooperation of all residents and visitors of East Groningen to help us with the promotion of this beautiful region.