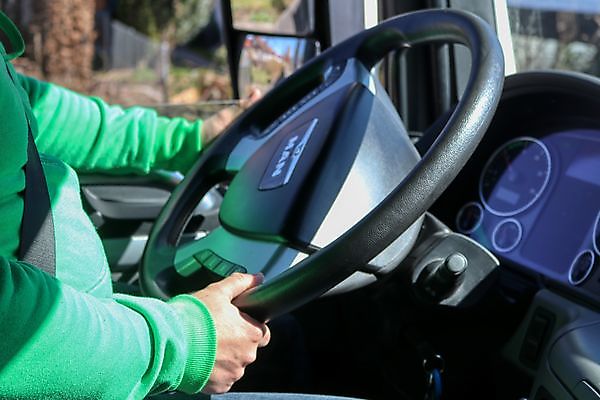 Truckrun Winschoten
Wanneer?

10 April 2023

Waar?

Havenkade en Renselkade
Winschoten, Oldambt
Ga naar de website: www.zweep-events.nl
Tijdens de alom bekende Winschoter Truckrun beleven mensen met een beperking een geweldige dag wanneer zij mee mogen rijden met de mooiste trucks van Winschoten en omstreken.

Bezoek het gezellige Paasevent in Winschoten met de Truckrun 2023!
Kom ook tijdens het jaarlijks druk bezochte Winschoter Paas Event op maandag 10 april 2023, 2e Paasdag. Dit evenement biedt vele activiteiten en trekt jaarlijks meer dan 10.000 bezoekers.

Meld je aan als chauffeur of bijrijder!
Alle Chauffeurs krijgen gratis te eten en drinken. Deelname is voor de passagiers volledig gratis, je krijgt ook wat lekkers onderweg. Voor alle mensen met wat voor beperking dan ook. Meld je nu (samen met collega's) aan. Voor eventuele vragen kunt een een mail sturen naar info@zweep-events.nl of naar de website gaan.
--- advertentie ---
Komende evenementen
Make a contribution
On the website Oostgrunn.nl anyone can contribute to improve the image of East Groningen and to let everybody know the beauties of the area. Visitors can respond to all subjects, give a review and share experiences. Also, everyone can vote on our poll, add photos, promote events, sports clubs and write sport competition results. Give a good reason yourself why East Groningen is a beautiful region. We ask the cooperation of all residents and visitors of East Groningen to help us with the promotion of this beautiful region.