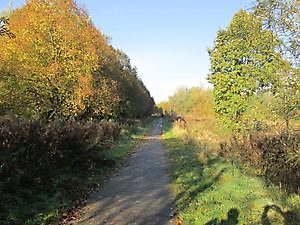 Nieuwe Schanskerbos
Category:

Nature

Address:

Aadijk

Location:

Bad Nieuweschans, Oldambt
Aan de westkant van de Westerwoldse Aa bevindt zicht het Nieuwe Schanskerbos, een mooi stukje natuurlijk waar je heerlijk kunt wandelen. Er is één verhard voetpad met links en rechts diverse onverharde paden.


Via het pad aan de oostkant van de Aa kan je via de fietstunnel onder de snelweg door het prachtige natuurgebied Bos op Houwingaham bereiken.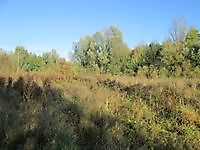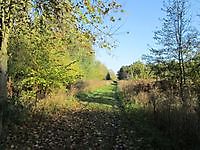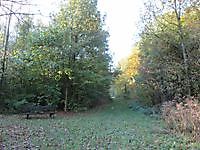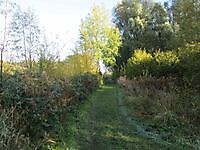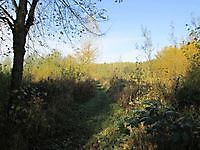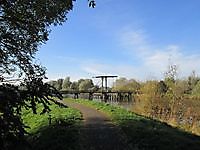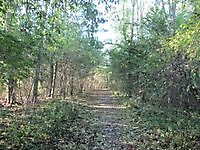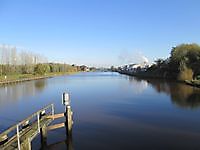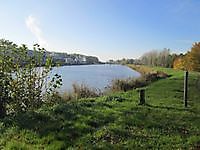 Choose a category
--- advertentie ---
Make a contribution
On the website Oostgrunn.nl anyone can contribute to improve the image of East Groningen and to let everybody know the beauties of the area. Visitors can respond to all subjects, give a review and share experiences. Also, everyone can vote on our poll, add photos, promote events, sports clubs and write sport competition results. Give a good reason yourself why East Groningen is a beautiful region. We ask the cooperation of all residents and visitors of East Groningen to help us with the promotion of this beautiful region.