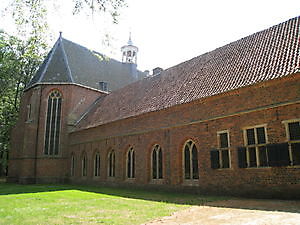 Historisch klooster
Category:

Museums

Address:

Boslaan 3-5

Location:

Ter Apel, Westerwolde
Ga naar de website: www.kloosterterapel.nl
In het historische klooster van Ter Apel bevindt zich het Museum voor Klooster- en Kerkgeschiedenis en Religieuze Kunst. Het klooster is gebouwd in 1465 en ligt in het zuidoosten van de provincie Groningen op een beboste zandrug langs de eeuwenoude handelsroute van Münster (Duitsland) naar Groningen stad.
Tegenwoordig is het klooster een echte bezienswaardigheid met een rijke geschiedenis. Naast een museum en kunstgallerij is het klooster ook geschikt voor bruiloften en recepties, vergaderingen en congressen.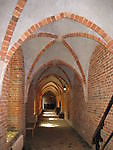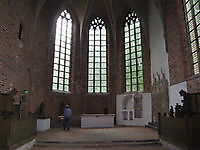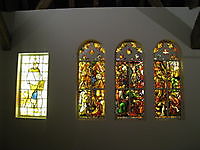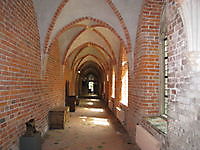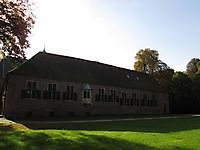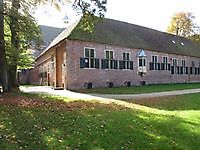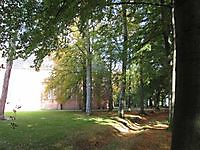 Choose a category
--- advertentie ---
Make a contribution
On the website Oostgrunn.nl anyone can contribute to improve the image of East Groningen and to let everybody know the beauties of the area. Visitors can respond to all subjects, give a review and share experiences. Also, everyone can vote on our poll, add photos, promote events, sports clubs and write sport competition results. Give a good reason yourself why East Groningen is a beautiful region. We ask the cooperation of all residents and visitors of East Groningen to help us with the promotion of this beautiful region.