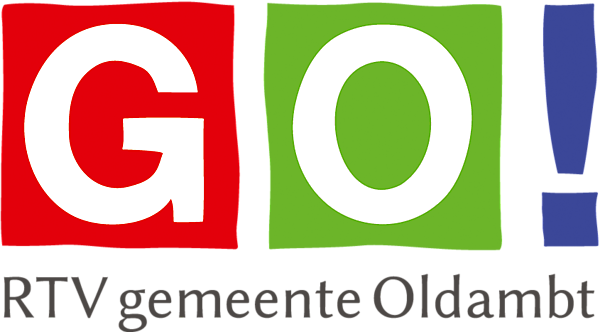 Dorpen uit het verleden
Aangeboden door:

Adres

Mr. D.U. Stikkerlaan 251
Winschoten, Oldambt
See the company profile: rtv go
Ga naar de website: www.rtvgo.nl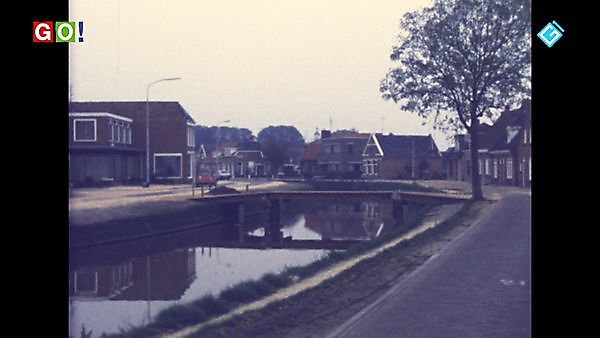 In de serie "Dorpen uit het verleden" ziet het uitzendschema (steeds 19.00 uur op de zondagavond) er als volgt uit:

11 april Oude Pekela 1978. Reconstructie Pekelderdaip
25 april Scheemda 1961
9 mei Bourtange 1965
23 mei Beerta 1981
6 juni Nieuwe Pekela 1963
20 juni Oostwold 1976-1980
Zomerstop
5 september Nieuw Scheemda/'t Waar 1955
19 september Blijham 1965
3 oktober Vlagtwedde 1963
17 oktober Bellingwolde 1954
31 oktober Ter Apel 1965

Samenwerking met Groninger Archieven
Foto: Groninger Archieven
Make a contribution
On the website Oostgrunn.nl anyone can contribute to improve the image of East Groningen and to let everybody know the beauties of the area. Visitors can respond to all subjects, give a review and share experiences. Also, everyone can vote on our poll, add photos, promote events, sports clubs and write sport competition results. Give a good reason yourself why East Groningen is a beautiful region. We ask the cooperation of all residents and visitors of East Groningen to help us with the promotion of this beautiful region.