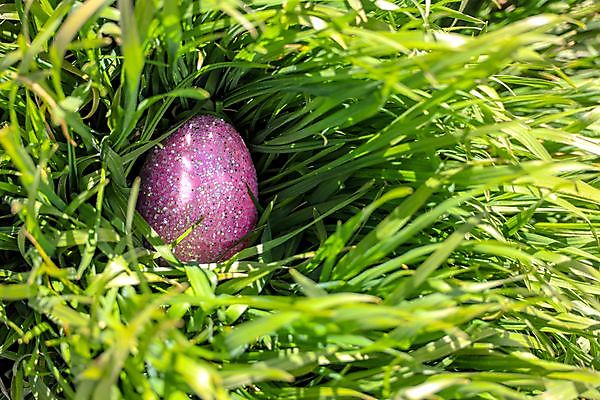 Gps-speurtocht paaseieren zoeken
Wanneer?

10 April 2023

Waar?

Landgoed Ennemaborgh
Hoofdweg 96
Midwolda, Oldambt

Start

13:00 u

End

15:30 u
Ga naar de website: www.groningerlandschap.nl
Met behulp van een GPS-apparaat gaan we Tweede paasdag eieren zoeken die verstopt zijn op het landgoed Ennemaborgh in Midwolda. Per gezin of per groep van ongeveer 5 tot 7 mensen gaan we aan de hand van coördinaten en eventueel een kompas kijken of we de eieren die door de paashaas zijn verstopt kunnen vinden.

Bij ieder gevonden ei krijg je een code. Heb je alle codes gevonden? Dan heb jij de locatie van het einde van de speurtocht bij elkaar gepuzzeld!

Meer informatie en aanmelden
Er wordt van te voren een korte uitleg worden gegeven over de werking van het gps-apparaat, en er is voor iedere groep een begeleider aanwezig.

Heb je zelf een gps-apparaat? Neem deze dan vooral mee!

Deelname is gratis voor kinderen tot 12 jaar.
Begeleiders betalen € 5,- voor Beschermers van het Groninger Landschap, € 7,50 voor niet-beschermers.
Aanmdelden gaat via Het Groninger Landschap.
--- advertentie ---
Komende evenementen
Make a contribution
On the website Oostgrunn.nl anyone can contribute to improve the image of East Groningen and to let everybody know the beauties of the area. Visitors can respond to all subjects, give a review and share experiences. Also, everyone can vote on our poll, add photos, promote events, sports clubs and write sport competition results. Give a good reason yourself why East Groningen is a beautiful region. We ask the cooperation of all residents and visitors of East Groningen to help us with the promotion of this beautiful region.