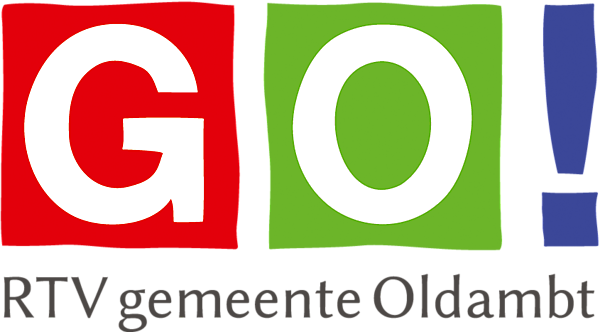 rtv go
Mr. D.U. Stikkerlaan 251
9675 DG Winschoten
Municipality Oldambt
Telephone: 0622490053
Mobile: 0622490053
E-mail: Show email address
Ga naar de website: www.rtvgo.nl
Stichting Lokale Omroep van de Gemeente Oldambt


RTV GO! is voor de vele betrokken inwoners van Oldambt en omstreken onmisbaar.

Wij bieden voor "elk wat wils" via Radio, TV, Internet en social media. Dat betekent gewaardeerde informatie voor burgers, bedrijven en bestuurders, die sterk met deze regio verbonden zijn.

Met veel energie zetten we ons ook in voor de ambitieuze en bewuste lokale ondernemer. Gelovend in de reclamewerking, zoals RTV GO! dat voor u kan uitvoeren om uw naam en bedrijfsbeleving in de hoofden van de potentiële klant te krijgen.

Benut de kracht van herhaling!
Offers rtv go
0x reviewed





Rate by clicking on the stars or write a review here
Make a contribution
On the website Oostgrunn.nl anyone can contribute to improve the image of East Groningen and to let everybody know the beauties of the area. Visitors can respond to all subjects, give a review and share experiences. Also, everyone can vote on our poll, add photos, promote events, sports clubs and write sport competition results. Give a good reason yourself why East Groningen is a beautiful region. We ask the cooperation of all residents and visitors of East Groningen to help us with the promotion of this beautiful region.