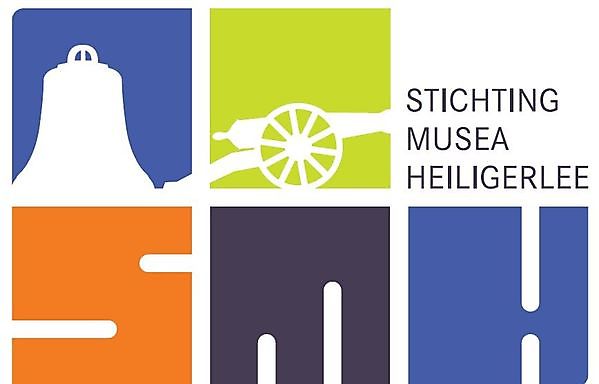 Musea Heiligerlee
Provincialeweg 46
9677 PD Heiligerlee
Municipality Oldambt
Telephone: 0622490053
E-mail: Show email address
Ga naar de website: www.museaheiligerlee.nl
Stichting Musea Heiligerlee
Heiligerlee is nauw verbonden met de bekende veldslag die hier plaats vond in 1568 en als het begin van de Tachtigjarige Oorlog wordt beschouwd. Daarnaast was het de thuisbasis van een van de bekendste klokkengieters van Europa. In Heiligerlee bevinden zich twee musea die beiden deze verhalen levend houden: Museum Slag bij Heiligerlee en het Klokkengieterijmuseum.
Het museum is sinds 1987 gevestigd in de voormalige Klokkengieterij van A.H. van Bergen.
Het museum geeft een beeld van de wereld van klokken, carillons en torenuurwerken. In de gerestaureerde gietkuil wordt met een film en modellen getoond hoe het gietproces in zijn werk gaat.
Museum Slag bij heiligerlee
Op 23 mei 1568 wist een klein leger onder leiding van Lodewijk en Adolf, graven van Nassau en de jongere broers van Willem van Oranje, de Spanjaarden een gevoelige nederlaag toe te brengen. De Slag bij Heiligerlee werd hierdoor bekend als het begin van de Tachtigjarige Oorlog. In het museum staat de ontdekking naar de (on)waarheden over deze Slag centraal. Met behulp van een film en een wandvullende presentatie wordt de bezoeker uitgedaagd zelf op zoek te gaan naar de betekenis van de Slag.
0x reviewed





Rate by clicking on the stars or write a review here
Make a contribution
On the website Oostgrunn.nl anyone can contribute to improve the image of East Groningen and to let everybody know the beauties of the area. Visitors can respond to all subjects, give a review and share experiences. Also, everyone can vote on our poll, add photos, promote events, sports clubs and write sport competition results. Give a good reason yourself why East Groningen is a beautiful region. We ask the cooperation of all residents and visitors of East Groningen to help us with the promotion of this beautiful region.