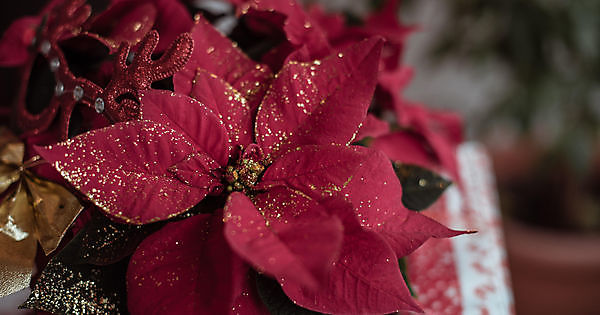 Groei en Bloei Winschoten organiseert kerstworkshop met Linda Eising
Dit evenement heeft al plaats gevonden!!
Wanneer?

20 December 2022

Waar?

Hoofdstraat 4
Buiten Oost-Groningen, Andere gemeente

Presale from

30 November 2022
In het kader van het 60-jarige jubileum van onze afdeling organiseert het bestuur een extra bloemenworkshop bij Linda Eising in de voormalige zuivelfabriek te Hooghalen.

De kosten bedragen voor leden van de afd. Winschoten € 23,00.
De leden van de afd. Winschoten gaan voor! Niet leden betalen € 33,00.

Tijden en info
Datum: dinsdagmiddag 20 december 2022.
Locatie: Hoofdstraat 24, Hooghalen (bij Linda)
Aanvang 14.00 uur. Ontvangst met koffie/thee, pauze met koffie/thee en gebak en na afloop (16.30 uur) nog een glaasje fris.

Opgave tot 12 december 2022 bij Gerda Mellema: gerda.p.mellema@kpnmail.nl.
--- advertentie ---
Komende evenementen
Make a contribution
On the website Oostgrunn.nl anyone can contribute to improve the image of East Groningen and to let everybody know the beauties of the area. Visitors can respond to all subjects, give a review and share experiences. Also, everyone can vote on our poll, add photos, promote events, sports clubs and write sport competition results. Give a good reason yourself why East Groningen is a beautiful region. We ask the cooperation of all residents and visitors of East Groningen to help us with the promotion of this beautiful region.