Stichting Anfora
Dormter 1
9675 RM Winschoten
Municipality Oldambt
E-mail: Show email address
Ga naar de website: www.stichtinganfora.nl
Stichting Anfora _Stop Feminicide_ Nederland wil een rol spelen in het terugdringen van het toenemende geweld tegen vrouwen in de privésfeer in landen die deel uitmaken van de Europese Unie. Vanuit het Oldambt werkt zij aan bewustwordingscampagnes en geeft zij voorlichting (aan scholen, clubs en verenigingen).

Stichting Anfora werkt aan De Galerie van Standpunten tegen (Huiselijk) Geweld. Met de campagne _Het juiste standpunt tegen geweld_ wil Stichting Anfora aandacht vestigen op (huiselijk) geweld en tegelijkertijd bewustzijn creëren voor een onderwerp dat nog steeds in de taboesfeer ligt.

Anfora is druk bezig om foto's in te zamelen waarop Oldambtsters (zowel politici, bekendheden, lokale ondernemers, scholen, clubs en verenigingen als ook individuele burgers en andere geïnteresseerden), alleen of in groeps-, club-, of organisatieverband, zijn_haar of hun standpunt tegen (huiselijk)geweld uitdraagt.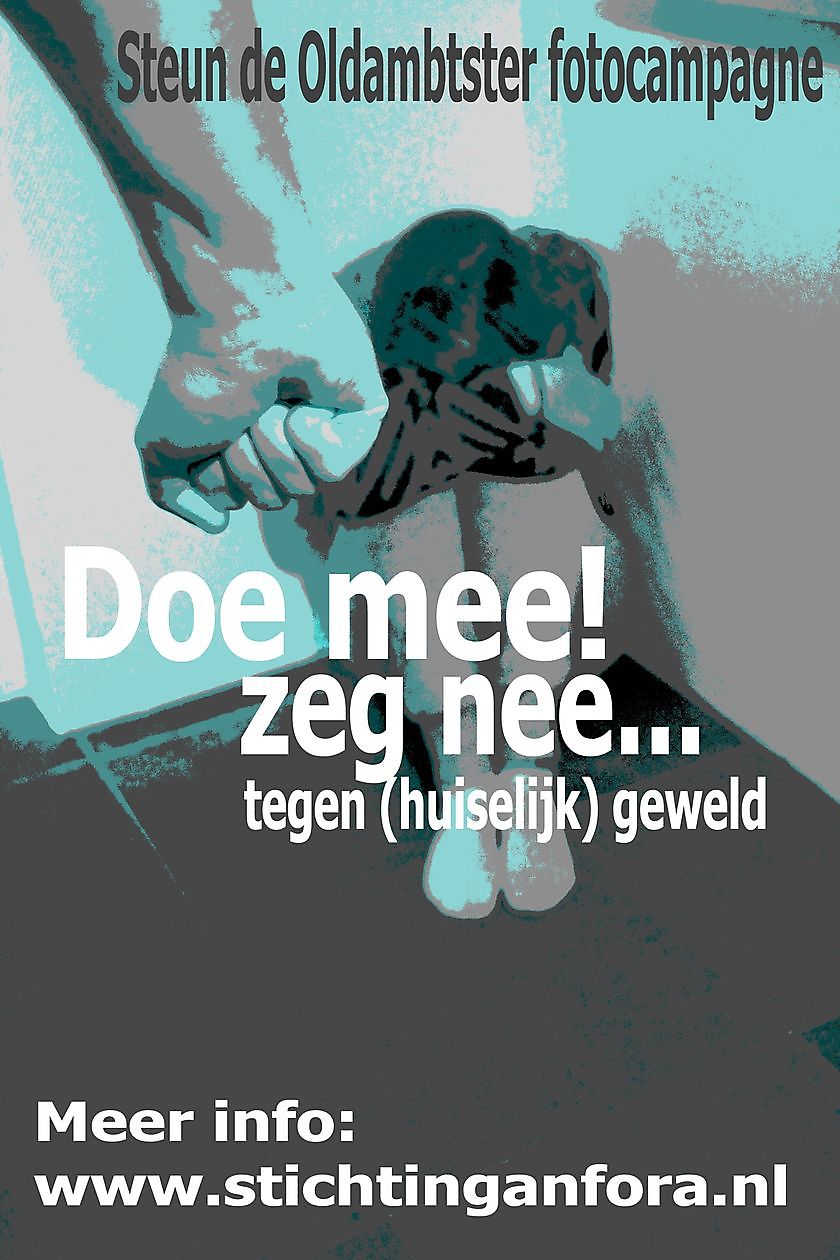 0x reviewed





Rate by clicking on the stars or write a review here
Make a contribution
On the website Oostgrunn.nl anyone can contribute to improve the image of East Groningen and to let everybody know the beauties of the area. Visitors can respond to all subjects, give a review and share experiences. Also, everyone can vote on our poll, add photos, promote events, sports clubs and write sport competition results. Give a good reason yourself why East Groningen is a beautiful region. We ask the cooperation of all residents and visitors of East Groningen to help us with the promotion of this beautiful region.